Posts tagged 'Thousand Islands Playhouse'
Congratulations to Cathy Baxter for winning the Thousand Islands Playhouse Contest in January.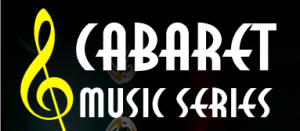 January will be quiet after our New Year's celebrations, but we'll kick off the new year with a country music cabaret.
Starting January 30, the Thousand Islands Playhouse will present the Classic Country- Cabaret Music Series. The series will run until February 1. Friday and Saturday the show starts at 8pm and finishes at 10pm. Sunday the show starts at 2:30pm.
Country music is extremely popular in this area and folks have been asking for more. We will again celebrate the songs and music from those classic country performers Hand Williams, Patsy Cline, Johnny Cash, June Carter, Kenny Rogers and Shania Twain.
Tickets: $25 Click here to buy online, or call the Box Office at 613-382-7020
Subscriptions for all 5 Cabaret Music Series shows only available in-person or by phone.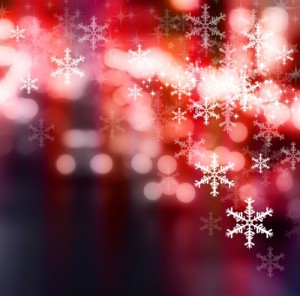 Looking for a theatrical pick me up? We've got the cure for what ails you! This December join us at the Thousand Islands Playhouse for one of these fantastic shows, beginning with our play readings of Siberian Summer, Bruiser and Lore. We have two Christmas pieces in the works and the Broadway hit, RENT coming up this month. Here's a complete list of shows and times:
PLAY READINGS
Siberian Summer
Thursday, December 4, 2014
7:30pm
Bruiser
Friday, December 5, 2014
7:30pm
Lore
Saturday, December 6, 2014
7:30pm
Bed & Breakfast
Tuesday, December 9, 2014
7:30pm
CHRISTMAS SHOWS
Home for the Holidays- Cabaret Music Series
Sunday, December 7, 2014
2:30pm
A World Christmas
Sunday, December 21, 2014
2:30pm
THEATRICAL PRESENTATION
RENT
Thursday, December 11, 2014
8pm
Friday, December 12, 2014
8pm
Saturday, December 13, 2014
2pm
8pm
For more information and tickets visit the Thousand Islands Playhouse on the web.