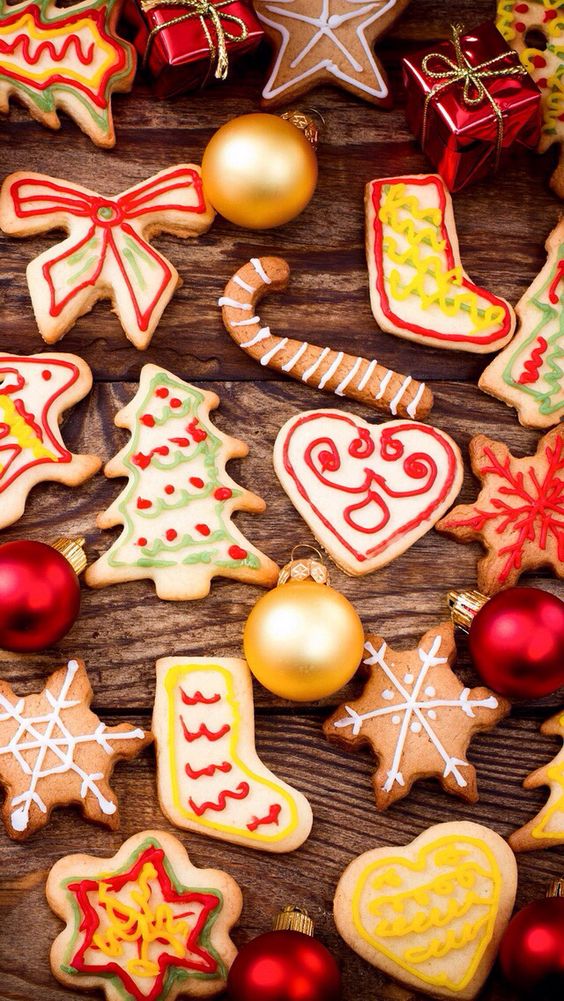 Many people in Canada and the United States celebrate Christmas Day on December 25. The day celebrates Jesus Christ's birth.
People celebrate Christmas Day in many ways. It is often combined with customs from pre-Christian winter celebrations. Many people decorate their homes, visit family or friends and exchange gifts. In the days or even weeks before Christmas Day, many people decorate their homes and gardens with lights, Christmas trees and much more.
It is common to organize a special meal, often consisting of turkey and a lot of other festive foods, for family or friends and exchange gifts with them. Children, in particular, often receive a lot of gifts from their parents and other relatives and the mythical figure Santa Claus.
The original meaning of Christmas is a special church service, or mass, to celebrate the birth of Christ. The story of the Nativity, or the events surrounding the birth of Jesus, are particularly important in religious celebrations of Christmas. However, many traditions that are around today have their roots in pre-Christian winter festivals. These include the importance of candles and decorations made from evergreen bushes and tree, symbolizing everlasting light and life.
Popular modern customs of the holiday include gift giving, completing an Advent calendar or Advent wreath, Christmas music and caroling, lighting a Christingle, viewing a Nativity play, an exchange of Christmas cards, church services, a special meal, pulling Christmas crackers and the display of various Christmas decorations, including Christmas trees, Christmas lights, nativity scenes, garlands, wreaths, mistletoe, and holly. In addition, several closely related and often interchangeable figures, known as Santa Claus, Father Christmas, Saint Nicholas, and Christkind, are associated with bringing gifts to children during the Christmas season and have their own body of traditions and lore.
Date:
December 25, 2018