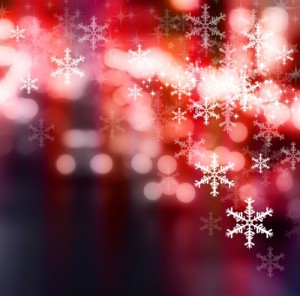 Looking for a theatrical pick me up? We've got the cure for what ails you! This December join us at the Thousand Islands Playhouse for one of these fantastic shows, beginning with our play readings of Siberian Summer, Bruiser and Lore. We have two Christmas pieces in the works and the Broadway hit, RENT coming up this month. Here's a complete list of shows and times:
PLAY READINGS
Siberian Summer
Thursday, December 4, 2014
7:30pm
Bruiser
Friday, December 5, 2014
7:30pm
Lore
Saturday, December 6, 2014
7:30pm
Bed & Breakfast
Tuesday, December 9, 2014
7:30pm
CHRISTMAS SHOWS
Home for the Holidays- Cabaret Music Series
Sunday, December 7, 2014
2:30pm
A World Christmas
Sunday, December 21, 2014
2:30pm
THEATRICAL PRESENTATION
RENT
Thursday, December 11, 2014
8pm
Friday, December 12, 2014
8pm
Saturday, December 13, 2014
2pm
8pm
For more information and tickets visit the Thousand Islands Playhouse on the web.