Posts tagged 'free family fun'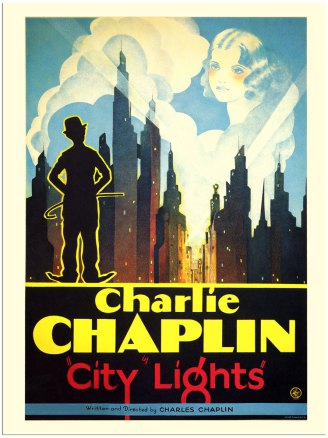 When: 20 August 2015 – 6:15pm
Where: Lions Beach House
Free Admission
The Westport Film Society is proud to screen Charlie Chaplin's City Lights. Named the greatest romantic comedy of all time but the American Film Institute, the 1931 classic inaugurated a fundamental shift in both the film industry and the artistic focus of Chaplin's following work. Prior to the screening, we will learn a bit about why the film is universally acclaimed as one of the greats. Join us as we grow in our understanding and appreciated of this beautiful art form!
Free family fun. Snacks and drinks!
The Lions Beach House is at Sand Lake Beach, 63 Mountain Road, Westport.