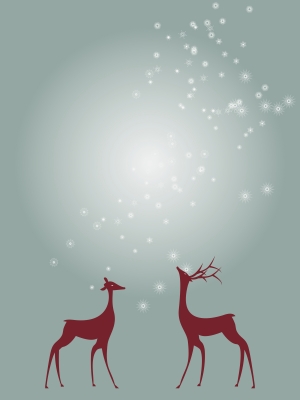 The Westport Farmer's Market will be held this year at the Rideau Vista Public School from 9am-2pm. The Farmer's Market featured the areas best chefs, bakers, crafters and artisans who will display a variety of goodies in a special Christmas showcase.
In conjunction with the Farmer's Market the Rideau Vista Public School will be hosting a Scholastic Book Fair Fundraiser.
These delicacies make great gift ideas that show your home town spirit. Come and join us !
The date has yet to be announced. For more information call Rebecca Whitman at 613 237 3255 or email info@westportfarmersmarket.ca
Photo by
nirots