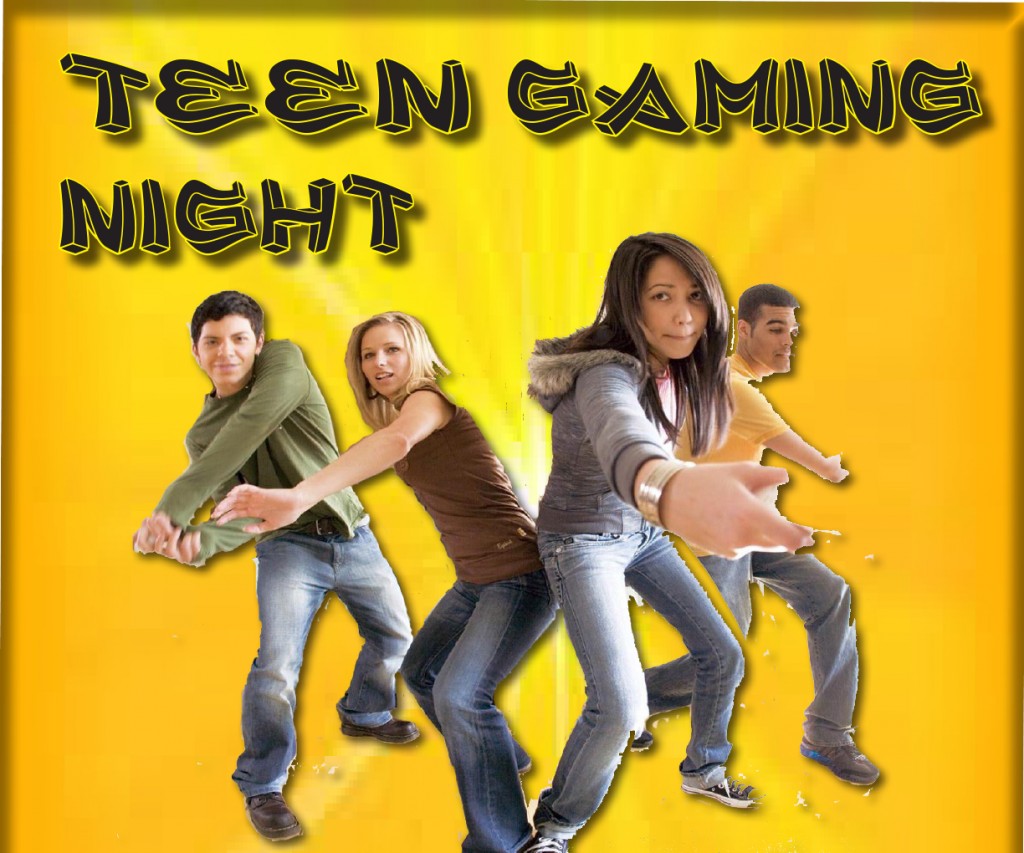 CHILDREN AND FAMILIES
Join The Westport Library and Toquet Hall in a brand new series of teen gaming nights. Get together to compete in gaming tournaments, eat pizza and hang out.
Try out the new Oculus Rift, the virtual reality headset. Classic Nintendo and other gaming systems will also be available.
For ages 13-18.
Registration required.
Friday, November 13, 2015, 7:00 PM – 9:00 PM.
The Westport Library 20 Jesup Road Westport, CT 06880.
For more info visit westportlibrary.org.