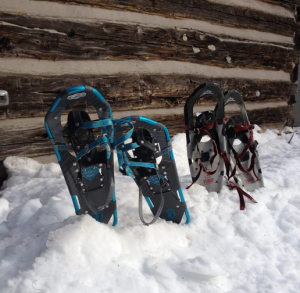 Fill up those PA days with winter fun !
Programs are geared for kids aged six to twelve and are hosted by our knowledgeable RVCA interpreters. Learn how to snowshoe, put up a shelter, build campfires and cook outdoors ! The fun will run from 9 am to 4 pm.
Cost per person is $40 per child and $35 for additionnal children in the same family.
Each session can accomodate up to 25 children. Pre-registration is required.
OUR GOAL…
To promote active, outdoor living and nature appreciation in conservation areas throughout the winter season.
Date :
Feb 2, 2017 from 9 am to 4 pm
Event location :
Foley Mountain Conservation Area,
Westport, ON, Canada
Contact :
Foley Mountain Conservation Area
105 Perth Road, North, Westport, ON
613-273-3255
Or contact Rebecca Whitman at rebecca.whitman@rvca.ca
Website : http://rvca.ca/