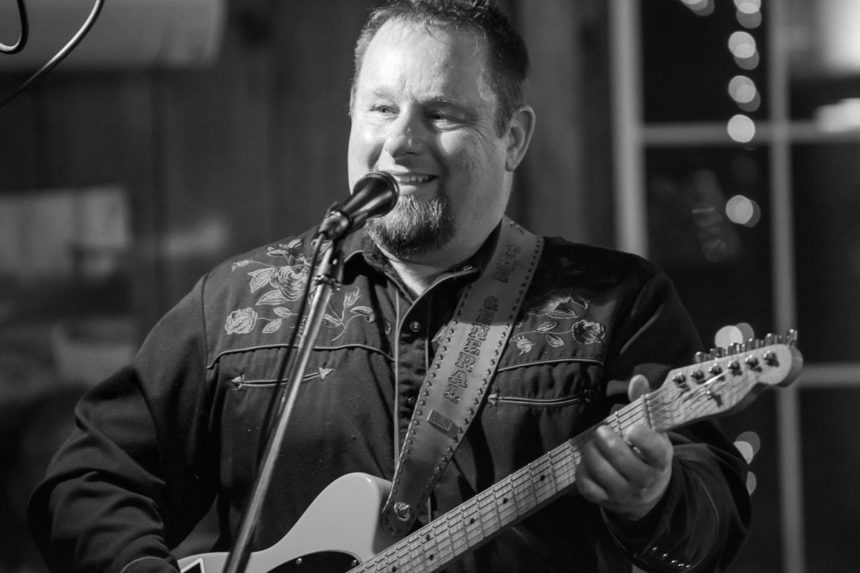 Shawn McCullough will continue his Facebook live "Wings 'n Quarantunes" every Sunday from 4-7pm. This is a weekly virtual event in place of the "Wings 'n Open Mic" night that he normally runs at the Cove.
Here is a little bit about Shawn (in case you don't know how awesome he is):
Master guitar player/singer/alternative lyricist/showman/songwriter Shawn McCullough helps you break up your work week and give you a little social fix. Shawn has played and toured with Canadian Country star Jason McCoy (The Roadhammers) and has been a part of Telecaster supergroup The Telebastards featuring Steve Piticco, as well as a member of DoubleBack with Wade Foster and John Wilberforce. He is highly in demand as a session musician and sideman for his incredible skill, wit and stage presence. He has a solo record to his name "This is Me" and has performed recently with rising CMAO and CCMA nominated Country star Brea Lawrenson!
Shawn has setup a "virtual tip jar" if you feel like helping support live (local) music. You can Etransfer to nshawnmc@gmail.com or use Paypal to send what you can by clicking on this link: paypal.me/ShawnMctele.
Date :
Sunday, May 24, 2020 from 4pm to 7pm
Event location :
Westport, Ontario
Contact :
Organizer: Shawn McCullough