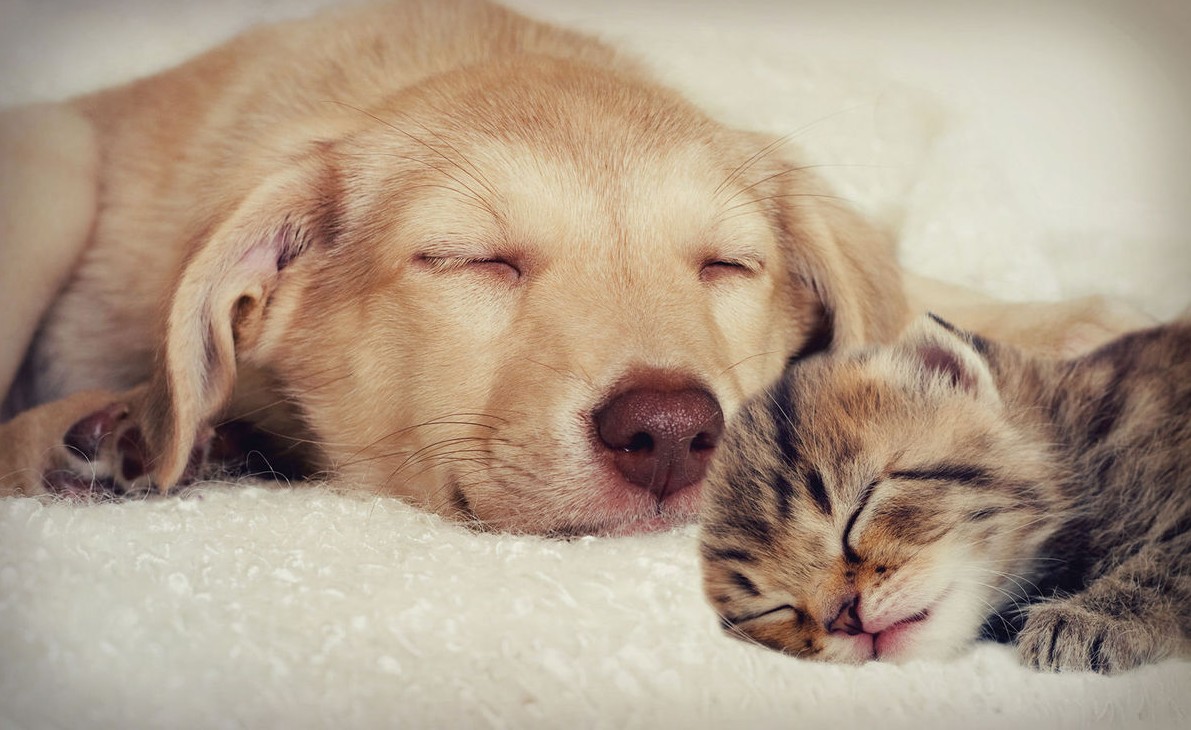 Protect Your Family – Dogs & Cats Must Be Vaccinated
The goal of hosting these clinics is to help provide rabies vaccinations to as many cats and dogs as possible. Prompting this change in date is the celebration of World Rabies Day in September (September 28, 2016).
In addition, at this time of the year hunters are preparing for the hunting season and it is important that their dogs be vaccinated against rabies. While running in the bush, hunting dogs have the potential of interacting with wild life that may have rabies. It is important that pet cats or dogs remain up-to-date with their rabies vaccination as they too could be at risk of getting rabies. By increasing the vaccination coverage in pets we will help to minimize the potential transmission of rabies to humans.
Rabies is a deadly disease that can be prevented. Did you know that a person dies from Rabies every 10 minutes throughout the world? Help prevent the spread of rabies by vaccinating your pet dog or cat.
Dogs & Cats must be on a leash or in a carrier. For more information contact us at: 613-345-5685 or 1-800-660-5853
Date :
September 14, 2016 | 2 to 6 pm
Event location :
Westport Fire Hall, Spring Street, Westport, ON, Canada
Contact :
Phone call : 613-345-5685 or 1-800-660-5853
Website : www.healthunit.org
Facebook page : www.facebook.com/LGLHealthUnit