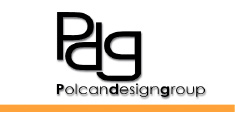 Polcan Design Group is your professional design and renovation experts serving the Smiths Falls, Perth, Westport Ontario and surrounding regions, home of the world famous Rideau Canal.
With more than 20 years in the architectural design and construction industry, we have a solid reputation with hundreds of satisfied clients.
Let our experienced designers and renovation experts provide you with reliable and professional service that includes:
• architectural design expertise and advise
• interior design and decor
• residential and commercial architectural design services
• commercial construction & renovations
• home & cottage improvements & renovations
• custom designed and built homes and additions
• kitchens & bathrooms
• basements & attics
• windows, doors, roofing, siding, exterior finishes
• decks, docks & bunkies
• architectural drawings
• permit and minor variance assistance
• flood & fire disaster restoration services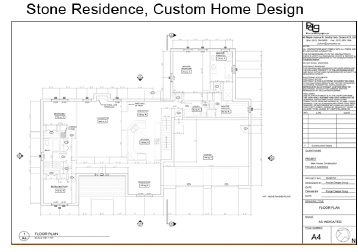 At Polcan Design Group we are renovation experts and we do everything from colour consultations to bathroom renovations, design and building your new home, cottage or commercial space to cleaning up after a flood. At Polcan Design Group, our team is here to get the job done.
You can trust Polcan Design Group for a beautifully designed and professionally built project that is built right, on time and on budget!
Please visit us online at www.polcandesigngroup.ca
By email at info@polcandesigngroup.ca or by phone 613-284-9826