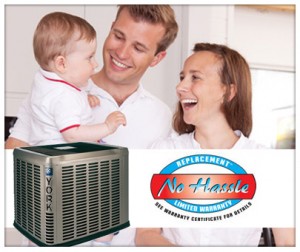 Come to our OPEN HOUSE – Tuesday, Sept. 11th
If you are looking for –
A less expensive way to heat or cool your home or business.
A safe, clean, quiet & reliable system.
An Environmentally Friendly Alternative.
A new heating system where you will benefit from factory direct pricing we have just arranged.
Improvements to your indoor air quality.
Back Up Power – the lights won't go out with a Home Stand by Generator.
Then you NEED TO VISIT US:
Thake Home Comfort Centre
24 Bedford St., Westport, ON. 613-273-2062
thakehc@rideau.net
This is your perfect opportunity to learn about energy efficient options including geothermal and air-to-air heat pumps for heating and cooling your home. With company representatives and installers on site, we would be glad to answer any of your questions – with no pressure or obligation!
But that's not all
There will be special savings to all customers who attend and decide to go ahead with any home heating or cooling equipment installation – that includes – geothermal systems, propane and electric furnaces, central air conditioners, ductless air conditioners, home standby generators, air to air heat pumps, HRV (Heat Recovery Ventilation) Units, radiant floor systems, wall furnaces and space heaters, humidifiers, air purifiers and  even more products!
You could WIN – lots of surprise gifts from our door prize table and enter our Grand Prize Draw – with a selection of Hand Tools, A KitchenAid Counter top Appliance, and a SanuVox UV Air Purifier.
You can ENJOY – refreshments will be available – and we will be here from 10:00 a.m right until 7:00 p.m. – Stop in after work if that is easier! We will have a working display unit here from ENERTRAN that shows the concept of geothermal systems, and slide show presentations.
We HOPE – you can make it – Tuesday, Sept. 11th – 10:00 a.m until 7:00 p.m. – Right here at our store – 24 Bedford St., Westport, ON.
(If that does not work for you – give us a call – 613-273-2062, we would be glad to make an appointment to meet with you another time)
Don't miss out on this great opportunity to learn about all the alternative heating and cooling systems for your home – AND SAVE MONEY!
Thanks for your Time. We hope to see you at our Open House.