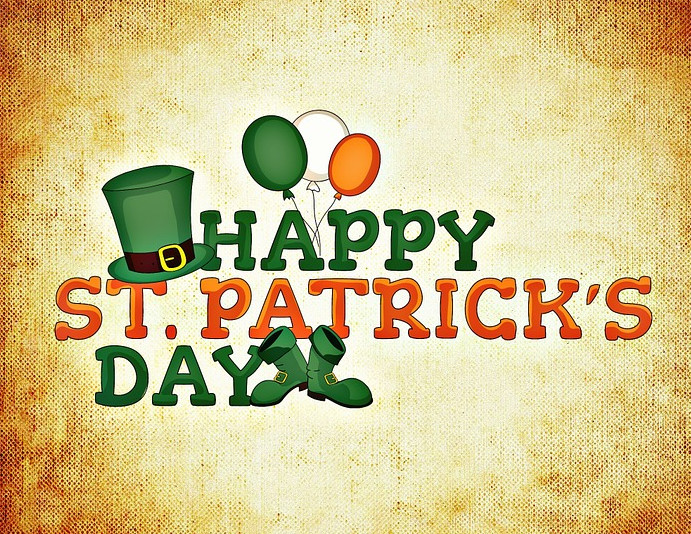 St Patrick's Day is a public holiday in the Canadian province of Newfoundland and Labrador on the nearest Monday to March 17 each year. It remembers St Patrick, a missionary who converted many of Ireland's inhabitants to Christianity in the 5th century. His feast day also celebrates Irish culture.
St Patrick's Day marks the feast day and anniversary of the death of a Christian missionary known as Patrick. He was born in the year 387, probably somewhere near the present day border between Scotland and England. At the age of 16, he was captured and taken to Ireland as a slave. During this period, he became very religious and after six years he fled back to his family.
St Patrick's Day celebrations were brought to Canada by Irish immigrants. The day is a bank holiday in Northern Ireland and a public holiday in the Republic of Ireland. In the rest of the United Kingdom, the United States, Australia and New Zealand, it is celebrated, but is not an official holiday.
People who have an Irish background or enjoy Irish culture may hold Irish themed parties and serve traditional dishes, such as Colcannon or Irish stew. Colcannon is a dish of mashed potatoes mixed with kale or cabbage and Irish stew is traditionally made with lamb and root vegetables.
Symbol
The most widely-seen St Patrick's Day symbols are the colors green, and sometimes orange, and the shamrock. The shamrock is a symbol of Ireland and a registered trademark of the Republic of Ireland. It is the leaf of the clover plant, which grows on the ground, often among grass and an Irish Catholic symbol of the Holy Trinity. It is sometimes confused with the four-leaf clover, which is a variety of the three-leaf clover and is thought to bring good luck.
11:30 a.m. A Special St. Patrick's Day Mass – St. Edward's Catholic Church – Everyone Welcome!
12:30 – 4:30 p.m. – Irish Kitchen Party – Lions Beach House – Sand Lake – Light Refreshments – Good Will Donations accepted.
5:00 p.m. St. Patrick's Day Parade – Bedford Street from Beer Store to the Cove!  Wear your green!
Date :
Friday, March 17, 2017 | All day
Event location :
Westport, ON