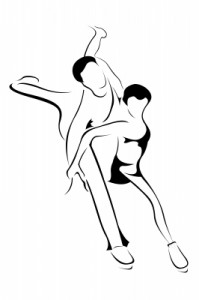 Tangled Garden Cafe and Review-Mirror would like to extend a Christmas present to the community of Westport, free family skate at the Westport arena.
These two days should be marked on your calendar so you and your family can come out and enjoy some precious time together having fun on the ice with your friends and family.
Monday December 29-  11am to 12 noon
Monday February 16- 11 am to 12 noon
(family day)
So from all of us at Tangled Garden and Review-Mirror, Merry Christmas!