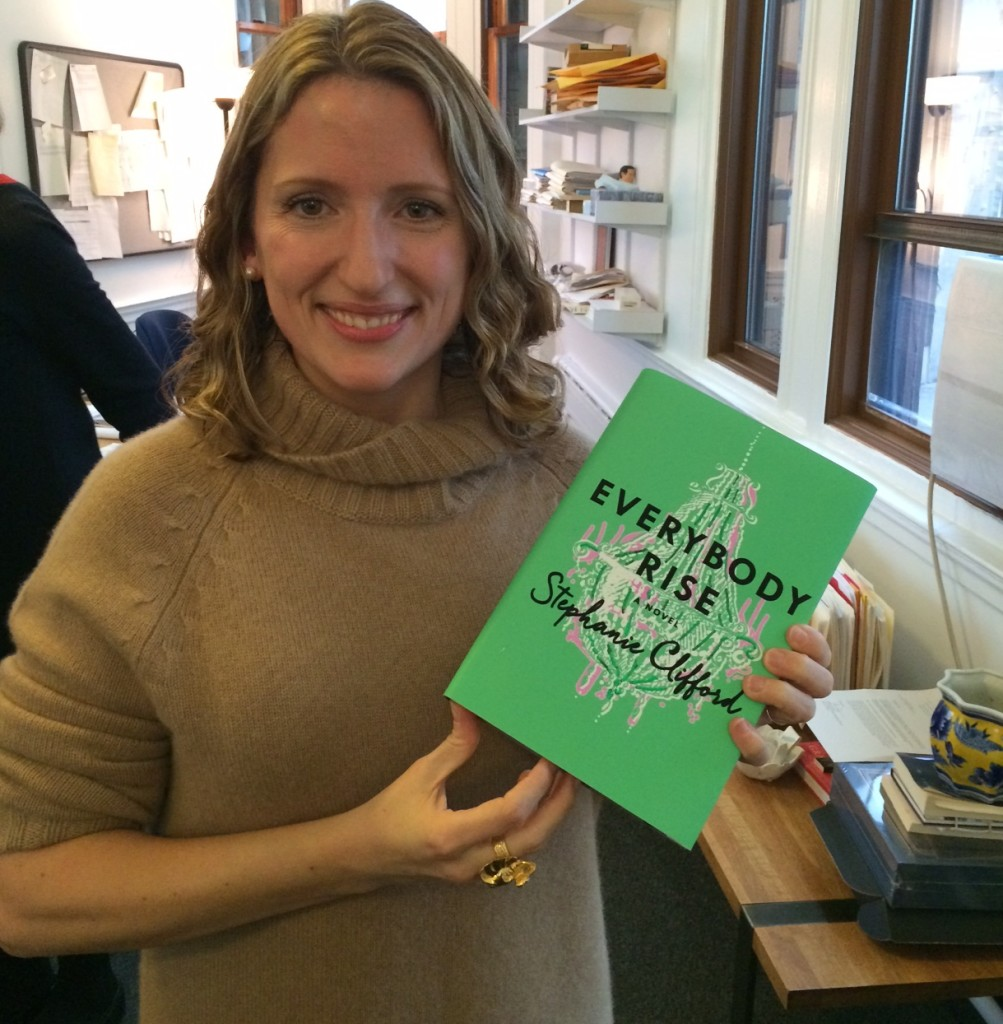 LECTURES, PRESENTATIONS, WORKSHOPS
New York Times reporter Stephanie Clifford talks about her debut novel Everybody Rise.
It is 2006, and 26-year-old Evelyn Beegan has a new job at a social network aimed at the elite. Recruiting members for the site, Evelyn steps into a promised land of Adirondack camps, Newport cottages and Southampton clubs—but her desire to belong may be her downfall as she struggles to conceal a family scandal.
Thursday, November 5, 2015, 7:00 PM – 8:00 PM.
The Westport Library 20 Jesup Road Westport, CT 06880.
For more info visit westportlibrary.org.