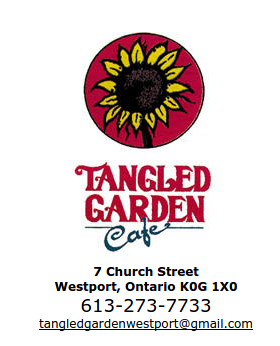 Tangled Gardens in Westport has begun renovations. They will be closed for the next 4 weeks and opening their doors to our little town with a fabulous new look and same great menu.
If you want to track the renovations as they happen, visit Tangled Gardens online and you can check in on the progress as it happens.
They're anxious to open their doors and welcome everyone back, so join us for the grand reopening in just a few short weeks.