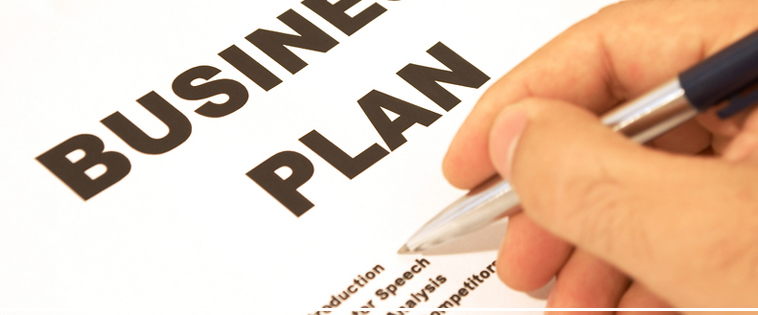 LECTURES, PRESENTATIONS, WORKSHOPS
Dick Kelsey and Mike Klehm review key financial statements and discuss how to develop a comprehensive financial plan which critical for a successful start-up business. Advance registration with SCORE at scorenorwalk.org is suggested. Co-sponsored with Fairfield County SCORE.
Tuesday, November 3, 2015, 6:00 PM –8:00 PM.
The Westport Library 20 Jesup Road Westport, CT 06880.
For more info visit westportlibrary.org.