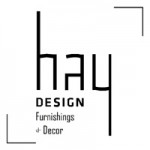 Hay Design Furnishing & Décor recently had their grand-opening/ribbon cutting event on May 17. The Westport community is excited to have such talented interior designers and renovation specialists serving our area.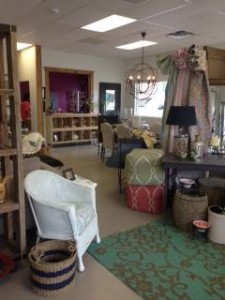 Hay Design Incorporated had a successful beginning in Ottawa. They have, and continue to provide design services to Ottawa and surrounding regions since 2004. Their new retail store showcases home furnishings and décor that will inspire your design creativity. Visit them at 15 Church Street on Westport's shopping strip.
They have already started on a residential project in Westport on Bedford Street. Construction has started on this complete interior and exterior home renovation.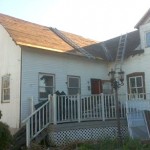 They offer a full range of services (see flyer below for more details) and you can get inspired by visiting their retail location. You will find great gift ideas, home furnishings, home decor accents and unique pieces in a variety of styles. Whether you are looking for something classic traditional, urban rustic, contemporary or vintage, Hay Design Furnishing & Décor has everything you need. Through custom orders and a vast selection of catalogs, they can help you complete any room in your home and offer endless possibilities for your space.
For more information visit www.explorewestport.com/hay-design-incorporated/