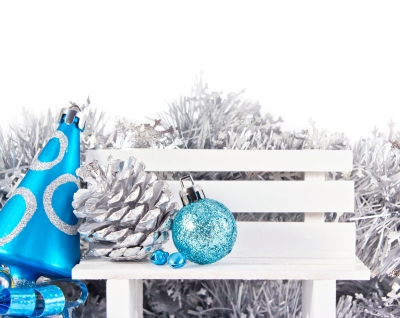 The Cove Inn is celebrating the holiday season with a fabulous turkey or ham dinner buffet and great music.
The event kicks off at 7pm and finishes at 11pm. The music styling of Doubleback will play throughout the night. Tickets are $35 per person.
Join us the night of December 7th for fun and food and great company!
Call to reserve your tickets today, 1 888 COVE INN or www.coveinn.com
Photo by
Feelart