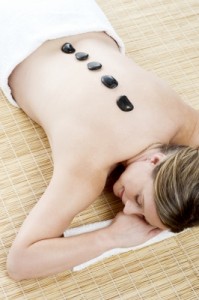 YOU DO NOT WANT TO MISS OUT!
Revitalize yourself before autumn begins. The Westport Centre for Creative Learning is hosting their first all-inclusive retreat weekend in the afternoon from Friday August 22nd to Sunday August 24th!
Join us in participating in a variety of wellness sessions!
* Have a personal massage provided by Sundari Day Spa
* Enjoy sunsets on the brand new deck
* Learn about balancing your pH levels through nutrition
* Relish yoga provided by Moongate Garden Yoga
* Relax with a refreshing morning swim in our large, secluded pool
area
* Squeeze in a workout and stretch routine with Clearfit Personal
Training
* Rejuvenate with nature walks and absorb the beauty of the gorgeous
gardens, splendid waterfalls and serene pond
This magnificent weekend includes accommodation in unique, luxury suites or
rustic cabin rooms and of course – healthy, delicious meals
Cost:
Single Occupancy ~ $650
Double Occupancy ~ $550
No Accommodation~$295
Saturday only ~ $195
Register now before the early bird discount disappears!