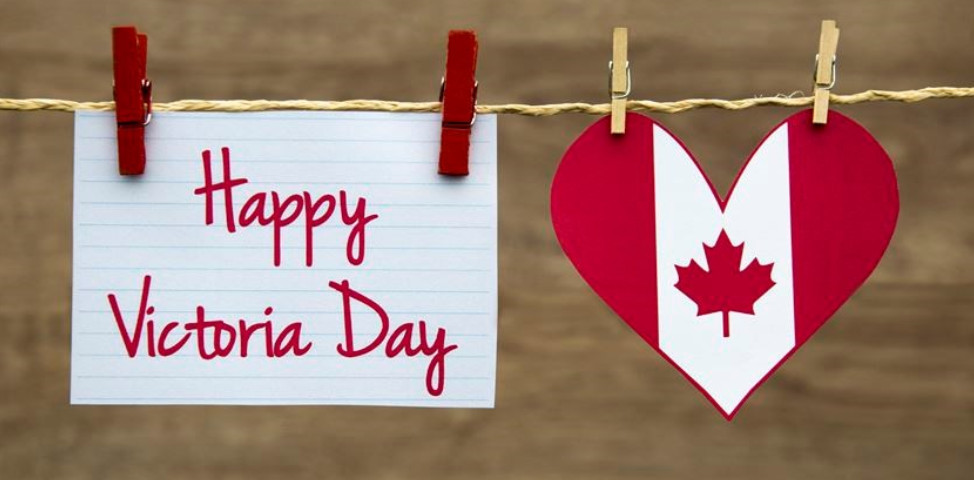 Victoria Day, also known as May Two-Four, May Long, and May Long Weekend, is a Canadian holiday on the Monday preceding May 25. As such, it is the Monday between the 18th to the 24th inclusive, and thus is always the penultimate Monday of May. The date is simultaneously that on which the current Canadian sovereign's official birthday is recognized.
In some cities, fireworks displays or parades are held to mark Victoria Day. One of the most notable parades is held in the city of Victoria, British Columbia, which was named after Queen Victoria. Many people gather in parks to enjoy fireworks displays, which are particularly impressive in Hamilton and Toronto.
For many people, the long Victoria Day weekend marks the end of the winter and the unofficial start of the spring or summer season. After this weekend, gardeners can be reasonably sure that there will be no more frost until the autumn so they can sow or plant out delicate crops and plants. Victoria Day is marked as a public holiday at a national level. Many people have a day off work and schools are closed.
Background
Queen Victoria was born on May 24, 1819. Following the death of 3 uncles and her father, she became Queen of the United Kingdom on June 20, 1837 and reigned until her death on January 22, 1901. During Victoria's life, the British Empire expanded considerably. However, her powers as Queen of the United Kingdom were reduced as the House of Commons became more important and powerful in British politics.
The holiday has been observed in Canada since at least 1845, originally falling on Victoria's actual birthday (24 May 1819). It continues to be celebrated in various fashions across the country; the holiday has always been a distinctly Canadian observance.
Date :
Tuesday, May 21, 2018