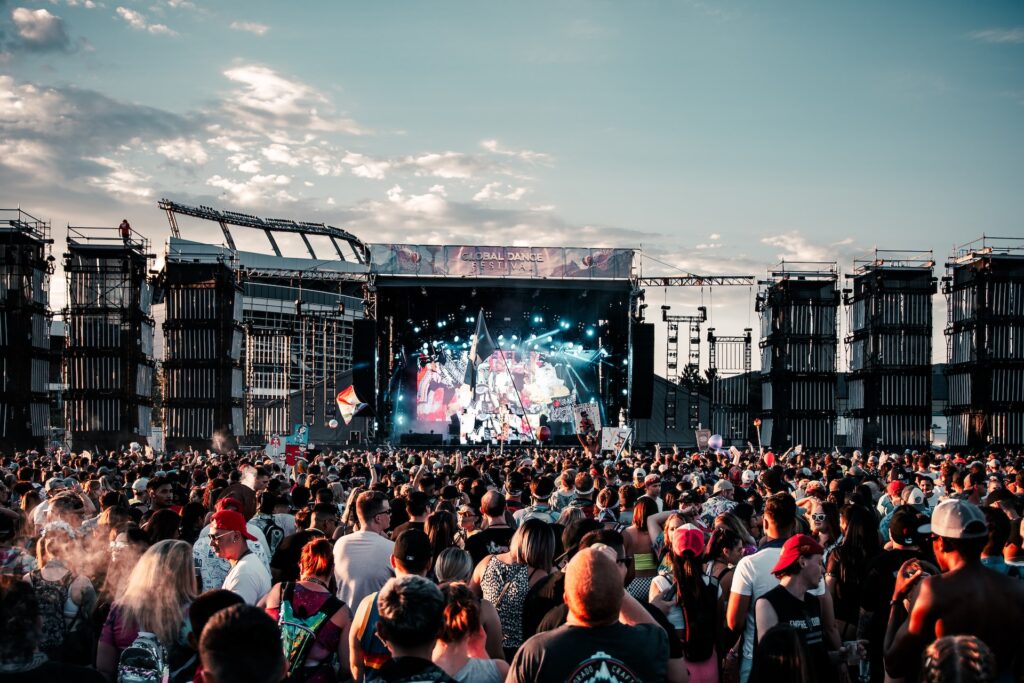 This event is running from 19 May 2022 until 22 December 2022. It is next occurring on October 27, 2022 7:00 pm.
All musicians welcome and all genres of music (country, jazz, blues, folk, easy listening, blue grass, etc.)
There is no audience, giving musicians an opportunity to network, to learn new material and to play along with others in a relaxed setting.
Date : October 27, 2022
Event location : ABC Hall
Contact : Dave Pollard at dpollard@kingston.net