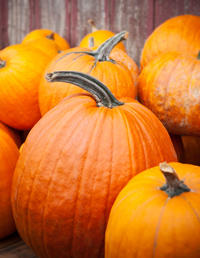 CHEF FRANÇOIS is cooking up a meal that you won't want to miss. The menu is set folks, and there are still some tickets left.
Corn chowder, Prime rib, scalloped potatoes and harvest vegetables. Followed by chocolate mousse and swiss chocolate dipped biscotti.
Chef François is dressing (plates) to impress (his guests). Funds raised are for the local food bank, the local Westport Area Skate Club and Lifewater Canada (building wells for good water supply).
Sing for Joy A Children's Christian Choir, will be entertaining over the evening. Come prepared for a silent auction of handmade goods, from baking to necklaces and bracelets to moccassins, scarves and so much more.
Tickets are $20 in advance. Let's build up your generous donations and make an impact. Call Allison at 613-273-6702 or Jamie Lynn at 613-273-3362 for ticket info.