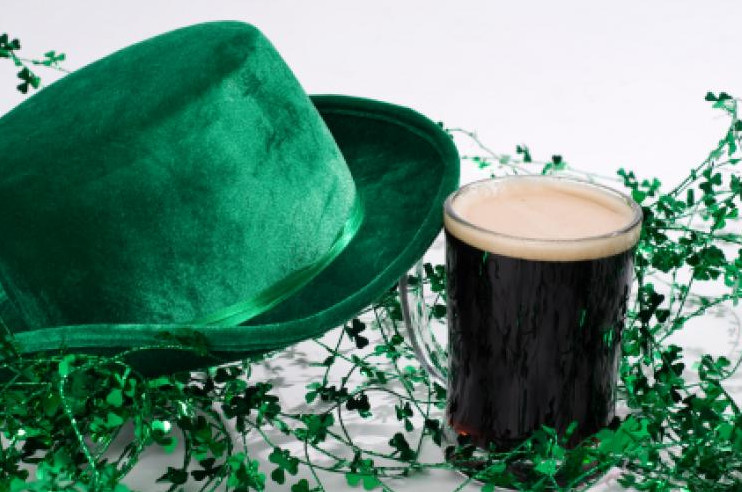 Saint Patrick's Day, or the Feast of Saint Patrick , is a cultural and religious celebration held on 17 March, the traditional death date of Saint Patrick (c. AD 385–461), the foremost patron saint of Ireland.
St Patrick's Day in Canada:
In Canada, St Patrick's Day marks the feast day and anniversary of the death of a Christian missionary known as Patrick. He was born in the year 387, probably somewhere near the present day border between Scotland and England. At the age of 16, he was captured and taken to Ireland as a slave. During this period, he became very religious and after six years he fled back to his family.
Later in his life, he returned to Ireland as a missionary. He is said to have played an important role in converting the inhabitants of Ireland to Christianity and in ridding the island of snakes. However, there is no evidence that there have been any snakes in Ireland in the past 10,000 years. The "snakes" he drove out of Ireland may represent particular groups of pagans or druids. It is believed that St Patrick died on March 17 probably in the year 461 or 493 (according to different sources). St Patrick is buried under Down Cathedral in Downpatrick, County Down, and is one of the three patron saints of Ireland. The other patron saints are St Brigid of Kildare and St Columba.
How about St Patrick's Day in the United States?
St Patrick's Day celebrations were brought to Canada by Irish immigrants. The day is a bank holiday in Northern Ireland and a public holiday in the Republic of Ireland. In the rest of the United Kingdom, the United States, Australia and New Zealand, it is celebrated, but is not an official holiday.
St Patrick's Day, on March 17, remembers one of Ireland's patron saints, St Patrick. It largely celebrates Irish-American culture in the United States.
Celebrations concentrate on Irish themed parties, drinks and food. Many people get into the spirit by dressing in green clothing and eating green colored food. Irish clubs and pubs often hold parties or have special deals.
Symbols of St Patrick's Day:
The most common St Patrick's Day symbol is the shamrock. The shamrock is the leaf of the clover plant and a symbol of the Holy Trinity. Other symbols include:
Almost anything green.
The green, orange and white flag of the Republic of Ireland.
Brands of beer associated with Irish culture.
Religious symbols include snakes and serpents. Other symbols seen on St Patrick's Day include the harp, which was used in Ireland for centuries, as well as the leprechaun and a pot of gold that it hides.
Date :
Saturday, March 17, 2018
Event location :
Westport ON