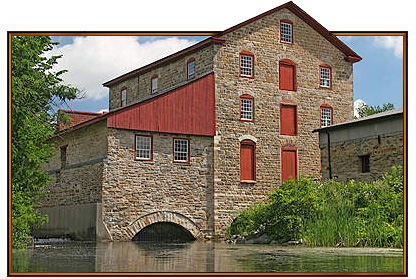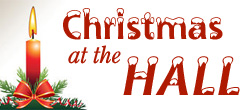 The Old Stone Mill in Delta will be lit up with festive candles and open for tours from 5-8:30pm. We'll have a variety of activities in the Old Town Hall during Delta's Celebrating the Season, Fridays and Saturdays, starting Friday November 30 and ending on Saturday December 22. Hot Dogs & Refreshments at the Old Town Hall. Delta Mill Society GIFT TABLE at the Old Town Hall.
Enjoy hot dogs and refreshments from our Old Stone Mill Café. Lower Beverley Lake Park will be lit with over 100,000 lights. Wagon rides from Delta Fair Grounds will take you to the park and back.
See the 2018 Celebrating the Season Brochure for full details.
Date :
November 30, 2018
Event location :
Delta, ON
Contact :
Website: http://www.deltamill.org/