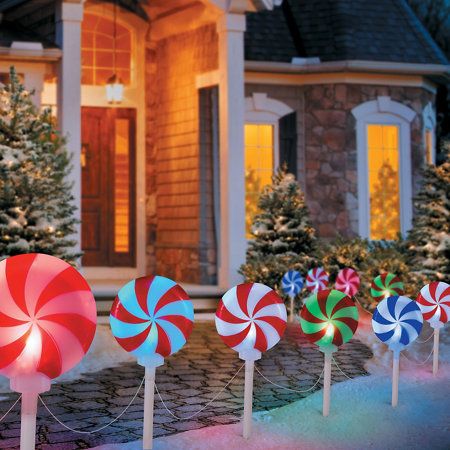 CELEBRATING THE SEASON – Lower Beverley Lake Park in Delta will be lit with over 90,000 lights. Wagon rides from the Delta Fairgrounds to the park. Admission $5.
The Lower Beverley Lake Park Management Board invites you to enjoy the sights of CELEBRATING THE SEASON
Bundle up for an evening stroll or wagon ride around the Park to see the trees and buildings all magically lit with over 100,000 lights.
4 WEEKENDS ONLY !
Open Friday & Saturday Nights from 5:00 p.m. to 8:30 p.m. November 30th & December 1st
Shepherd's Pie / $12 per person Between the hours of 5:00 p.m. and 8:30 p.m…….
Wagon ride tours to the park will depart from the Fair Grounds at 110 Mill Creek Drive.
Admission for Adults (13 years of age and older): $5
Youth (12 years of age and under): Free
Tours of the Old Stone Mill will be offered at 44 King Street. Hot Dogs / Coffee / Public Washrooms will be available at the Old Town Hall, 8 Lower Beverley Lake
Road.
Date :
November 30, 2018 from 5-8:30pm
Event location :
Delta, ON
Contact :