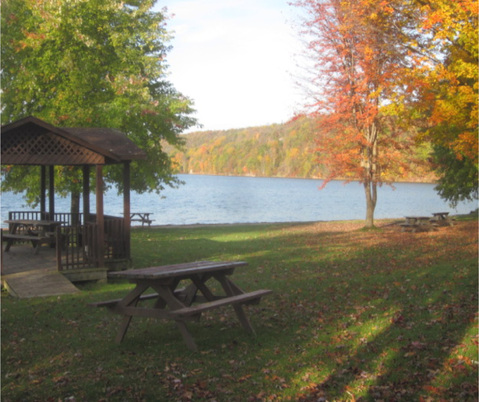 The Westport Arts council invites you to ART BY THE LAKE WESTPORT:
When: 07-04-2015 10:00 AM – 04:00 PM
Where: Lion's Club Beach
The show will feature artists from the Westport and the surrounding areas.
The festivities will begin Friday evening with an indoor Gallery and Meet the Artist show in the beach house by invitational only. Wine and hors d'oeuvres will be served while enjoying entertainment by local musicians.  We will also be featuring a silent art auction with the proceeds going to art in our local schools and "Art by the Lake; Westport".
The event will continue on Saturday with each artist setting up their individual white tents and exhibiting a larger selection of their work on the beach grounds of Sand Lake.  Music will also be performed throughout the day by Westport area performing artists. Visitors will have an opportunity to meet and purchase art directly from the artists on Friday evening as well as throughout the day Saturday.
This show will truly be an event that highlights and accentuates the ARTS in WESTPORT and AREA.  The backdrop of Sand Lake will serve as a reminder of the splendour of nature found in our area.