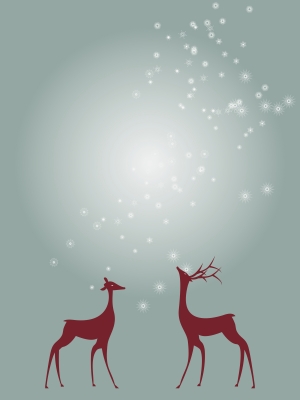 Sunday, February 15 from 8am-2pm all of Westport will be out having a blast at the Westport Winter Carnival.
The carnival will be spread out over three locations; theWestport Arena, Lockwood Memorial Field and The Cove from 11:00 a.m. to 4:00 p.m. Take part in community events like Tug-O-War, Nail Driving, Log Splitting, Food Stalls, Snowman Building, Petting Zoo.
Afterward enjoy live musical performances by Shawn McCulloch with Henry Norwood and Wade Foster at The Cove from 4:00 – 8:00 p.m.