BLUES ON THE RIDEAU @ THE COVE INN, WESTPORT ONTARIO
ANNOUNCES ITS 2017/18 LINE-UP
Choose The Blues Productions is pleased to announce the Line-Up for the 2017/18 Season of Blues On The Rideau at The Cove Inn in Westport Ontario – our 13th year! – and in honour of Canada's 150th birthday it's a great one – all Canadian bands plus an American guest – Tas Cru.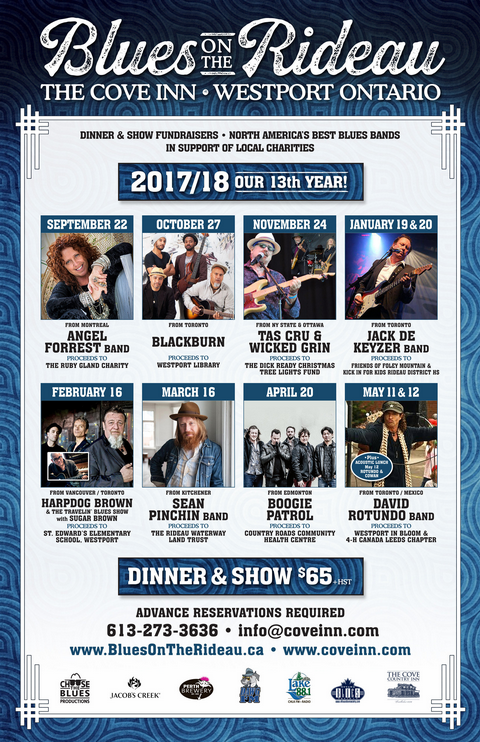 BOTR @ The Cove has come to be recognized as one of the premier Blues Series in the country featuring some of Canada's best artists (Juno and/or Maple Blues Award, Western Canadian Music Award and Quebec Lys Blues Award winners/nominees) – as well as a few American Special Guests. The shows take place in the friendly, intimate setting of this 140 year old classic country inn in one of the most beautiful villages in eastern Ontario – Westport – located on the shores of Upper Rideau Lake on the world famous Rideau Waterway only a 1.5 hour drive from Ottawa, 45 minutes from Kingston, 2.5 hours from Syracuse, 3 hours from Toronto and Montreal.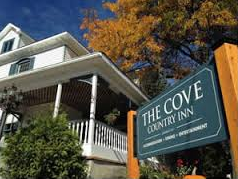 The Cove Country Inn
2 Bedford St. Westport, Ontario K0G 1X0
This years Series features 10 shows in total – one a month from September through May (December excluded) including two 2 Night Stands – Jack de Keyzer in January and David Rotundo in May. All shows take place from 7-11 pm. The ticket price remains the same (for the fourth year in a row) – $65 (plus HST). That includes a delicious full course buffet dinner, door prizes, and dancing.
Proceeds from each show goes to support different local charities. To date over $64K has been raised for the Westport community with the goal of another $5K this season.
The always delicious Cove buffet
Enjoying their meal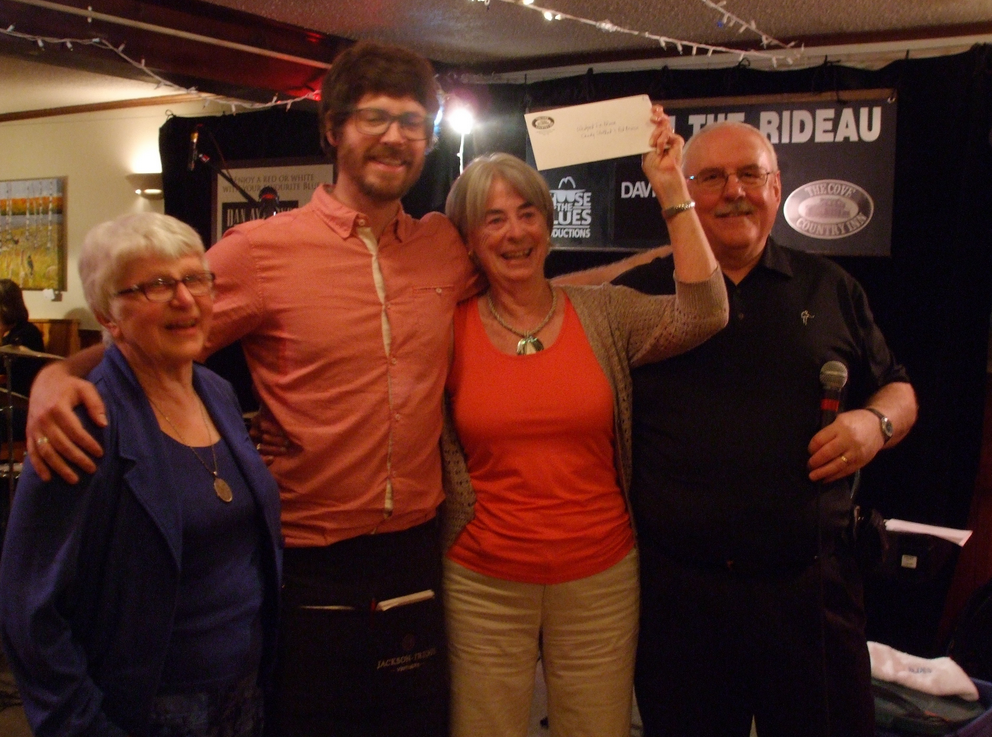 Every BOTR show is a Fundraiser for a local charity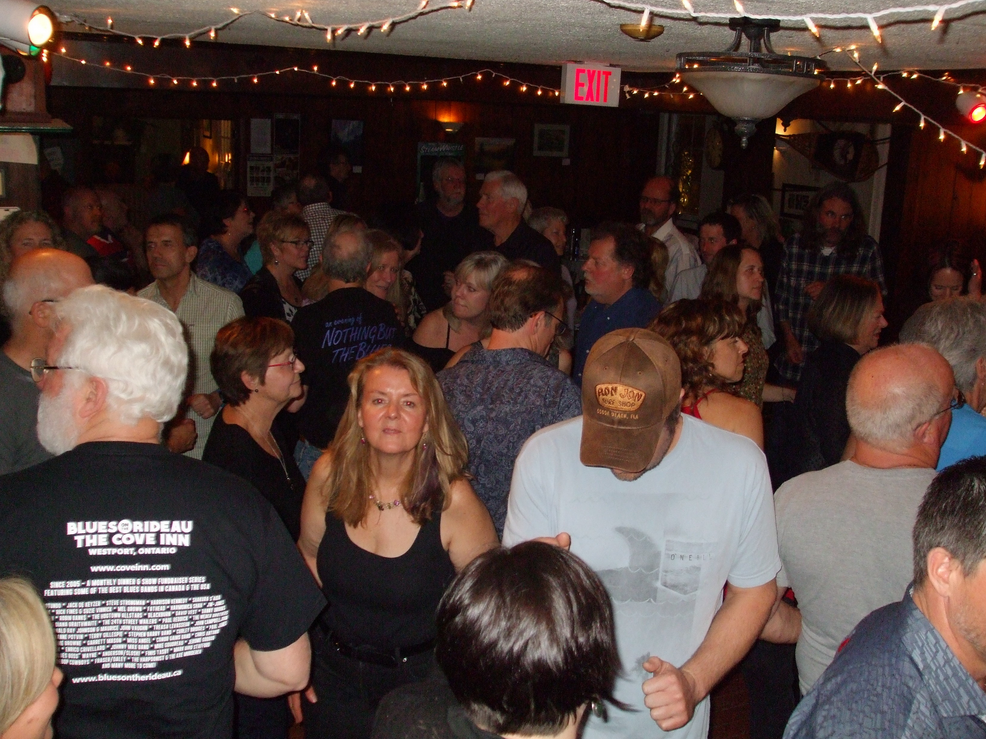 Cove audiences love to dance!
Standing ovations are the norm at BOTR shows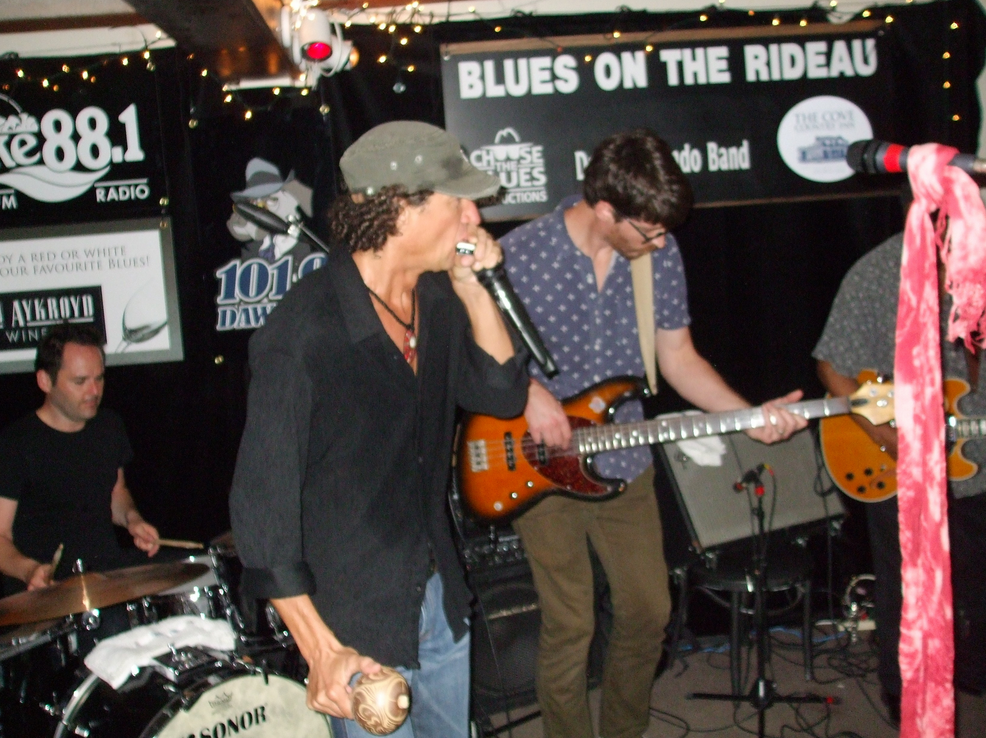 DAVID ROTUNDO BAND on a previous visit May 2014 with Cove Manager/bass player superb Seamus Cowan stepping in for a song. Davis is back this year for a 2 Night Stand May 11 & 12 and hes also doing an ACOUSTIC LUNCH w. Seamus on the Saturday so youll want to reserve for that too!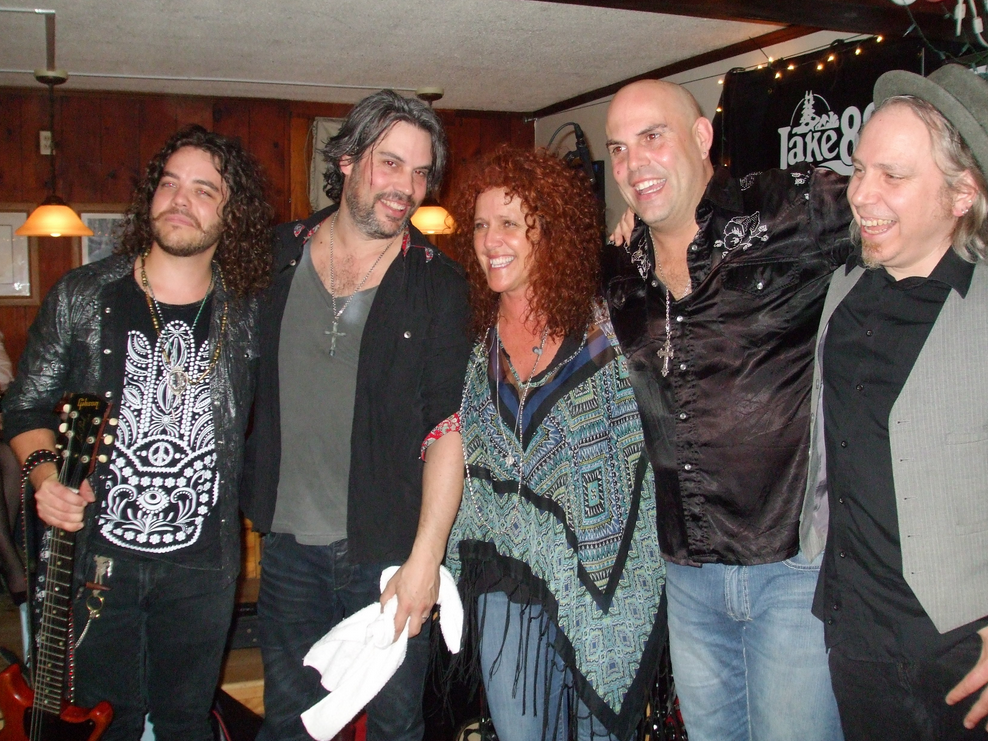 The artists love to play at BOTR – heres the ANGEL FORREST BAND from March 2016
– Angel is back to open the Series this year Sept 22
2017/18 SCHEDULE & LINE-UP
September 22 – ANGEL FORREST BAND (Montreal)
October 27 – BLACKBURN (Toronto)
November 24 – TAS CRU w. WICKED GRIN (NY State/Ottawa)
January 19 & 20* – JACK DE KEYZER BAND (Toronto) * 2 Night Stand
February 16 – HARPDOG BROWN & THE TRAVELIN' BLUES SHOW w. SUGAR BROWN
(Vancouver/Toronto)
March 16 – SEAN PINCHIN BAND (Kitchener)
April 20 – BOOGIE PATROL (Edmonton)
May 11/12* – DAVID ROTUNDO BAND (Toronto/Mexico) * 2 Night Stand
FULL DETAILS on this years Series including ARTISTSS BIOS, LINKS TO THEIR WEBSITES and YOU TUBE videos – as well as all THE CHARITIES being supported can be found at
www.BluesOnTheRideau.ca – Click on 2017/18 Season
You can also download this year's poster there.
More info on THE COVE INN can be found at www.coveinn.com
DINNER & SHOW is only $65 pp (plus HST)
ADVANCE RESERVATIONS are required and can be made at The Cove, by phone
1-888-COVEINN or 613-273-3636 or by email info@coveinn.com
ACCOMMODATION is available at The Cove and nearby B&B's and theres a motel in town but book ahead. All the beds in town usually sell out on BOTR nights.
Blues On The Rideau is produced by Choose The Blues Productions www.choosetheblues.ca
in co-operation with The Cove Inn www.coveinn.com
Sponsored by: Perth Brewery www.perthbrewery.ca , Jacob's Creek Wines www.jacobscreek.com , DAWG FM Ottawa www.dawgfm.com , LAKE 88 Perth www.lake88.ca and the Ottawa Blues Society www.ottawabluessociety.com